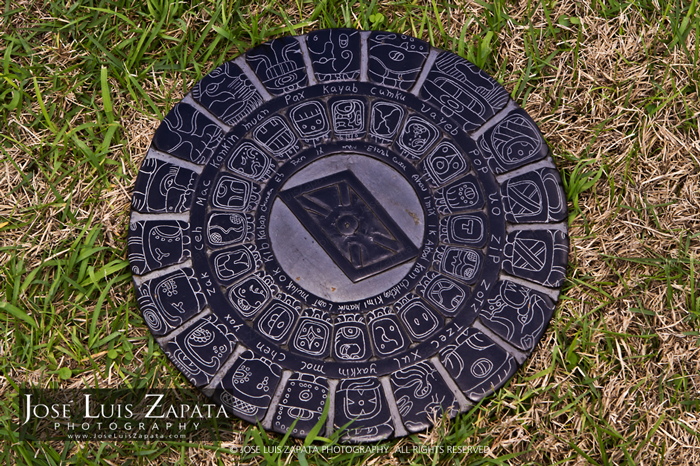 While December 21, 2012 will be the end of another cycle in the Maya Calendar, it is definitely not the end of the world as many have said. I'm sure you have even seen blockbuster movies on this topic but the facts are far from all the fiction. This I know as I was told by a 3rd generation Maya Shaman when I was part of a Belize Maya Ruin Wedding.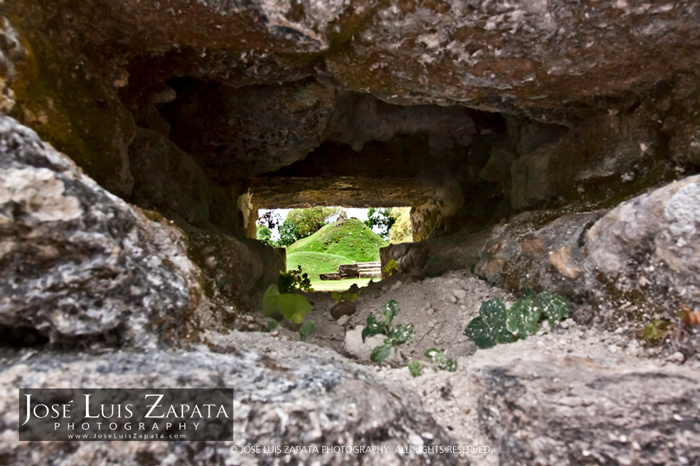 2012 is the year of the Maya and Belize will host many activities through out the year to celebrate our rich Maya Culture. It will all begin on January 11, 2012 and culminate on December 21, 2012.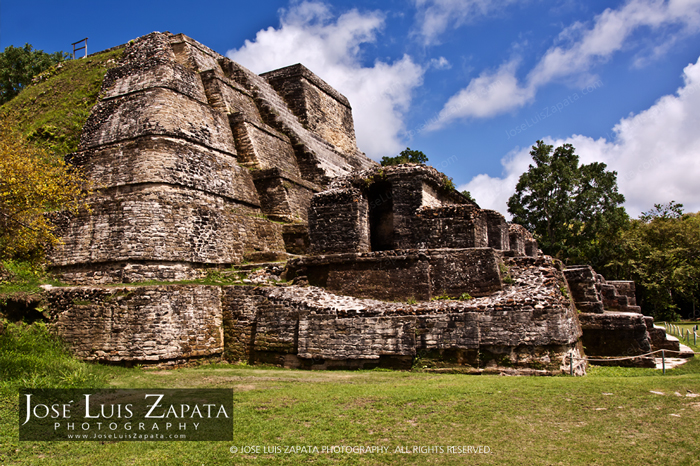 Belize is also host to many Destination Weddings that take place on the Beaches, Resorts, Caves, Maya Ruins and with 2012 being the year of the Maya, I have no doubt that there will be many Maya Ruin Weddings hosted through out our  country including the Maya Marriage of Many, An Epic Event like no other.
I've had the privilege to document Maya Ruin Weddings this past year and the experience was like no other. I'm looking forward to 2012 and to the couples who will decide to seal their love on top of one of these Majestic & Ancient Maya Temples.
Here are some photos from the different Maya Ruin Weddings I've photographed.  I hope you enjoyed this post and if you are thinking of getting married in Belize, trust me, a Maya Ruin is the place to say I Do in 2012. Contact Me
You can also visit my Maya Ruin Weddings page where you will find other blog posts with more photos for you to enjoy.
Remember to share this post on your favorite social network…thanks 🙂
You can visit this website that is loaded with information on the Maya Culture, http://belizemaya2012.com/.
Here is another informative article on the Maya by Ambergris Today. Belize Maya 2012: The Countdown Has Begun! – Where will you be when the world begins anew?
---
---
You might also like
---