If there is something every photographer out there dreams of, it is getting their work published by a magazine. And it is even a bigger deal when it is published by your country's most important publication. The Destination Belize is the Official Visitor Magazine of the Belize Tourism Industry Association. And yes, my wedding photos were published in it 🙂
A few months ago I received an email from the new editor of The Destination Belize, the Official Magazine of Belize. He asked that I submit a few photos for possible publication on the 2012 issue. He specifically wanted me to submit my wedding photos because even though I am well rounded in the photographic field, he knew I specialize in Wedding Photography. I knew this was an offer I could not turn down.
As a rising wedding photographer in Belize, I try to benefit from every opportunity I get to showcase my work so I sent a few that fit the details he was requesting. I won't lie to you, when I sent the photos, I had my fingers crossed in hope that one of them would be printed.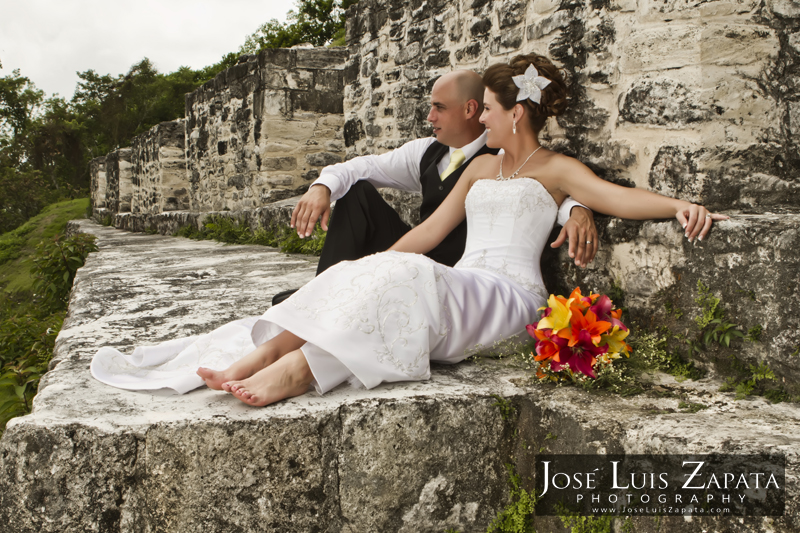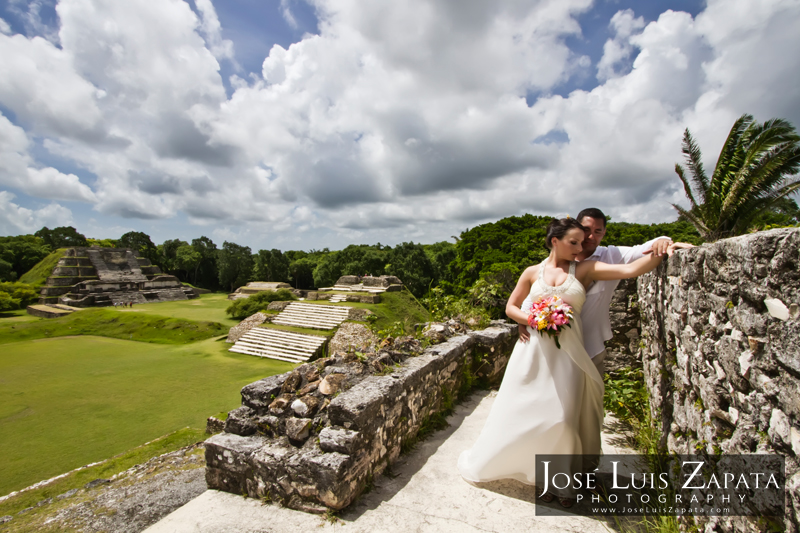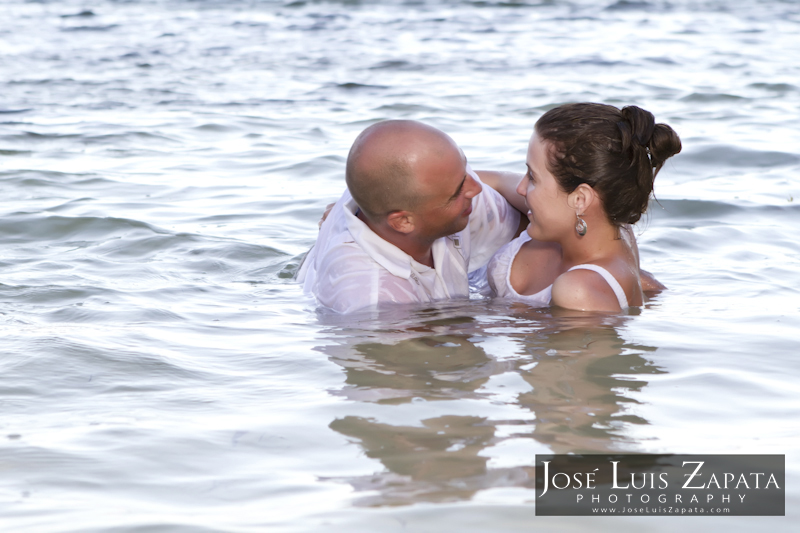 To my surprise, two of my wedding photos were published in the Destination Belize 2012 issue. This is another personal milestone, one that I will never forget especially with so many other rising photographers out there. I think that it means a lot when an editor chooses what content to feature on a magazine and I feel very proud that from the four photos featured, two were mine.
I know 2012 is going to be a great year for everyone. For me, 2012 is the year when the photos of a Local Belizean Photographer were published in the renowned Destination Belize Magazine. A year that I will never forget.
If you enjoyed this post, please share it in your favorite social network.
"The 2012 edition of Destination Belize is more than a printed magazine. In addition to the traditional high-quality piece that is distributed both locally and internationally, the next edition will feature an interactive website and online version of the magazine, as well as an interactive travel piece on CD ROM." – DestinationBelize.com
More Destination Wedding Photography
---
---
You might also like
---