It's one of the Top Resorts in the World and it is also one of my favorites, Victoria House Resort.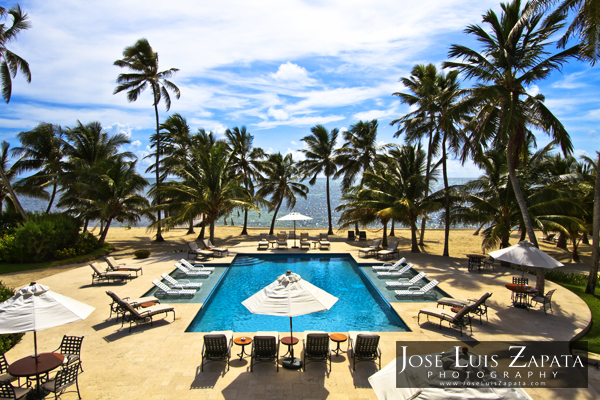 It doesn't matter how many times I go there, the feeling is always the same; Aah! The warm welcoming smiles always make me forget that I'm actually there to work and not to enjoy a Vacation in Belize.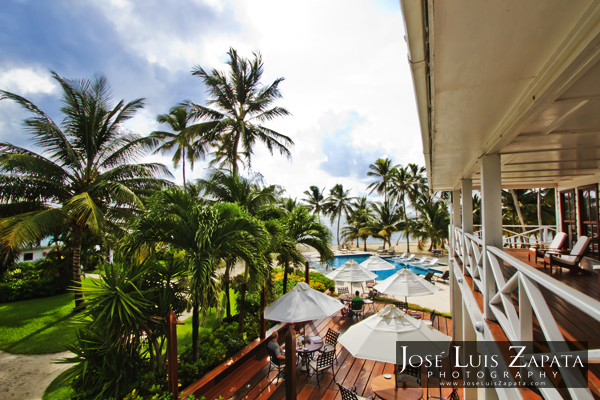 A few months ago I was called to take some shots of this beautiful resort that they needed for their website and other promotional materials.   I spent a few hours looking around and seeing the endless photo possibilities but I was called for specific shots so I had to focus and stop admiring the beauty of The Victoria House.  I might have to go back one day just to show you what I mean.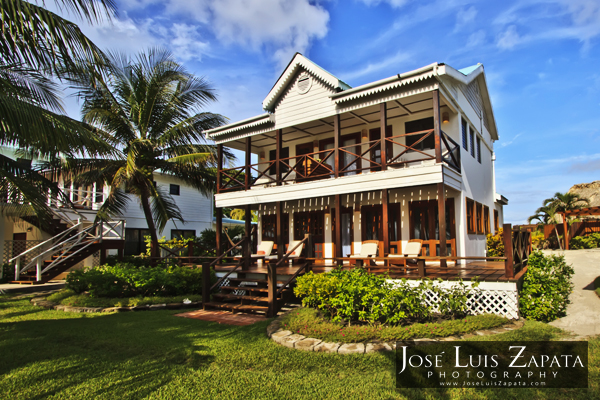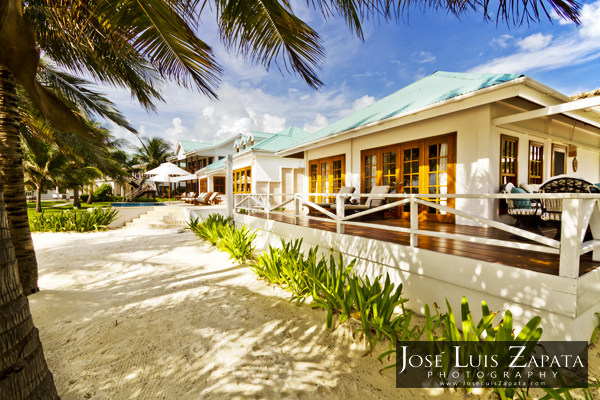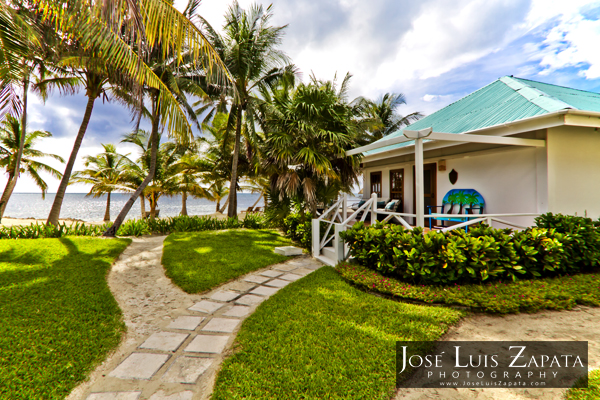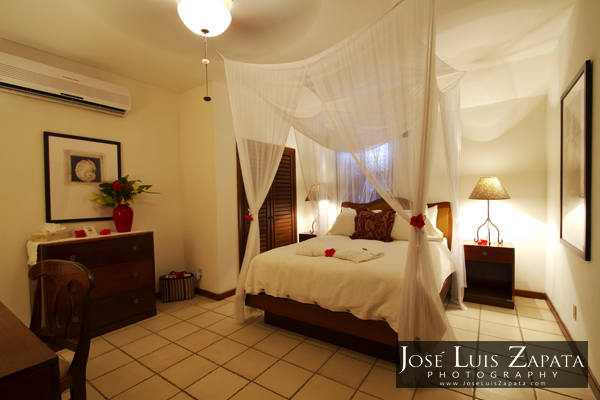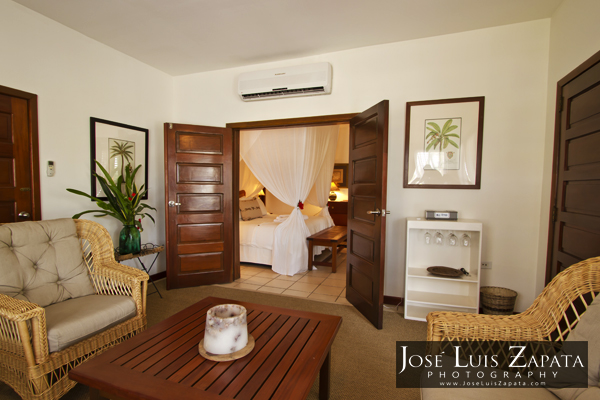 The Palmilla Restaurant, one of the Best Restaurants in the Island. Just look at that View.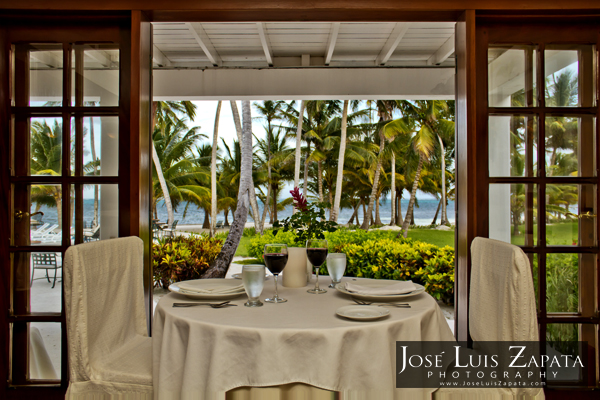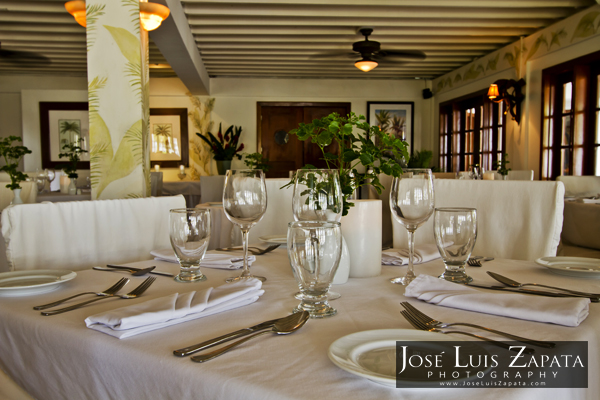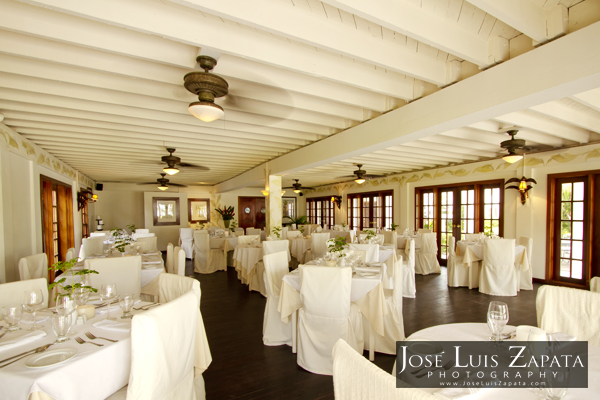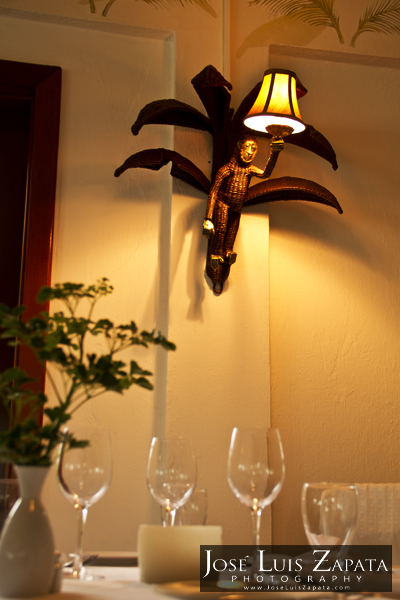 I also have other shots of the Victoria House's Palmilla Restaurant (oh my, the fooood)  that I will share with you guys on another post.
Admiral Nelson's Bar. Nice, cozy and right on the beach side.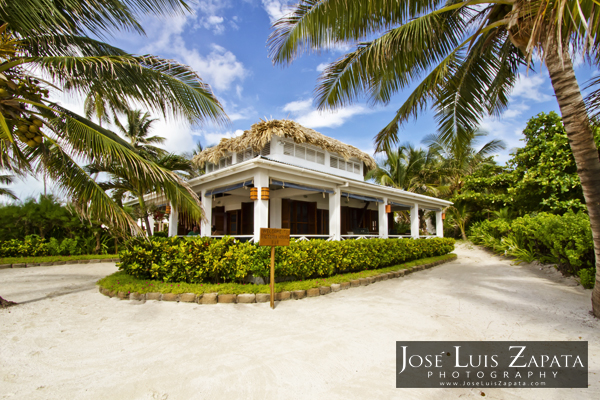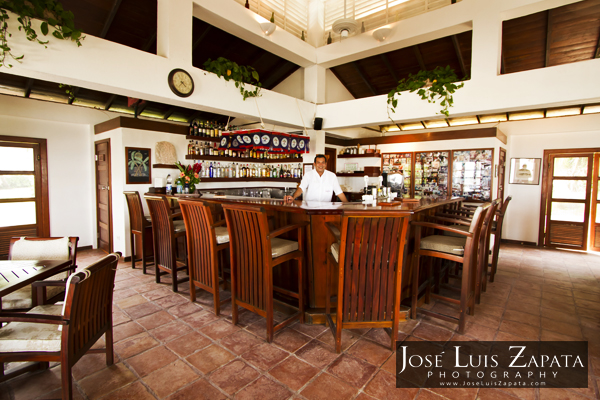 Did you know that Victoria House hosts many Destination Weddings? Victoria House Weddings.
By the way, even though I specialize in Wedding Photography, I'm also available for commercial photography. If you have a Bar, Restaurant, Hotel or any Business and are in need of some professional photos, don't hesitate to contact me, I would be more than happy to assist you 🙂
I hope you enjoyed this post and please don't forget to  share on your favorite social network.  Feel free to Contact Me for your next photo project 🙂
---
---
You might also like
---