Belize Weddings | Private Island Wedding | Cayo Espanto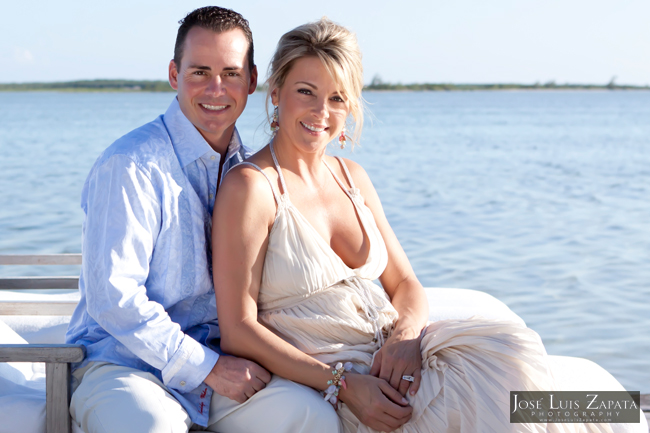 Getting Married in Paradise is a fabulous thing, but having a Private Island Wedding is something else.  A while back I had the honor to document a Destination Wedding on Belize's Cayo Espanto, A Private Island Resort. Although it sits west of San Pedro Town, it is far enough and isolated giving you that sense that you are in the middle of nowhere.
I had only passed by Cayo Espanto and had heard many great things about the place but I got to tell you, once you are there and you see the first class treatment that their clients get, then you realize that the Cayo Espanto experience is  a formidable one.
The day turned out to be spectacular for William & Angela as everything was coordinated flawlessly by the great staff of Cayo Espanto who made an excellent job to ensure  everything went as planned. The place was beautifully adorned with local flowers and the band played non-stop to favorite beats that the newly weds requested.
Here are some of the many wonderful photos I took at Cayo Espanto for William & Angela's special day.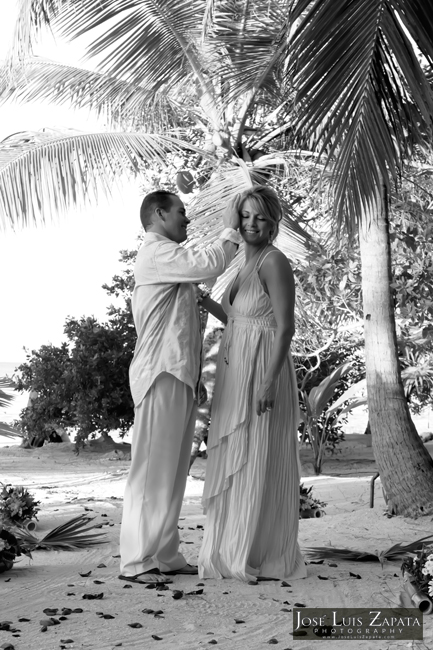 Remember to follow me on Belize Wedding Photographer on Facebook to see daily updates.
---
---
You might also like
---