Leap Year Wedding | Belize Wedding
Leap Year Wedding, Belize Wedding. Becca & Ryan eloped to Belize and got married on the beach on a leap day. They were joined by two of their closest friends to celebrate their intimate union in Belize. These lovebirds invested in their wedding photos because they wanted to show the rest of their family and friends back home. It was a beautiful afternoon with love filling the air in "La Isla Bonita", San Pedro, Ambergris Caye Island, Belize.
Ryan & Becca said, "I DO" at the luxurious Belizean Cove Estates in their secluded beachfront located on Ambergris Caye, 3 miles north of San Pedro Town. Belizean Cove Estates stands alone among other Belize resorts and Belize vacation rentals, hence an ideal private wedding location. The Cove caters to discerning travelers looking for privacy, seclusion and is designed to help guests relax and enjoy the very best of Ambergris Caye, Belize.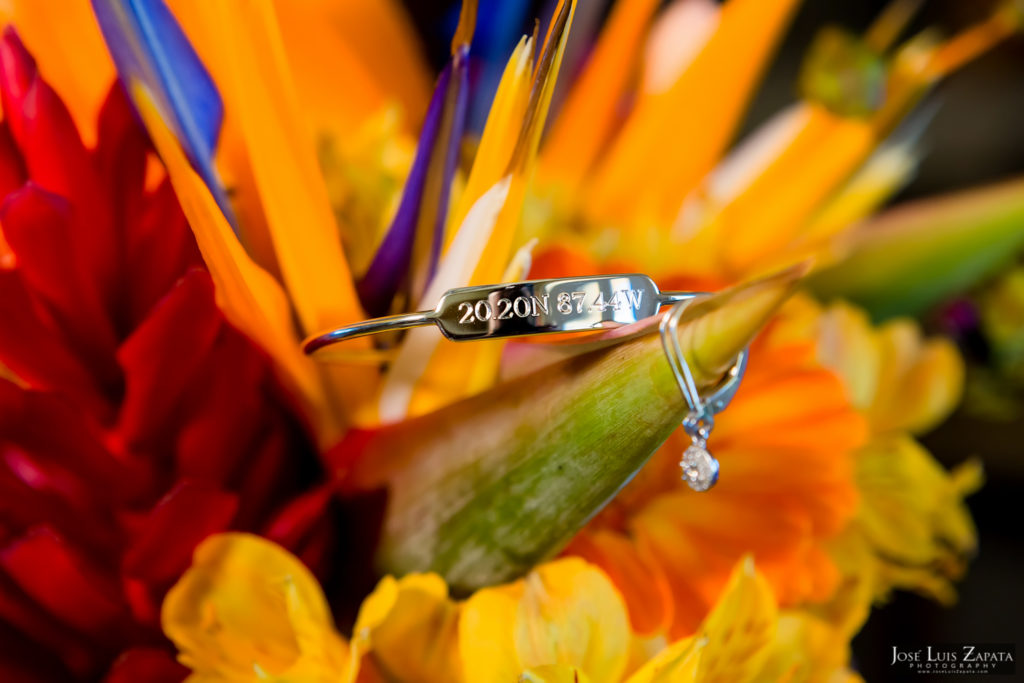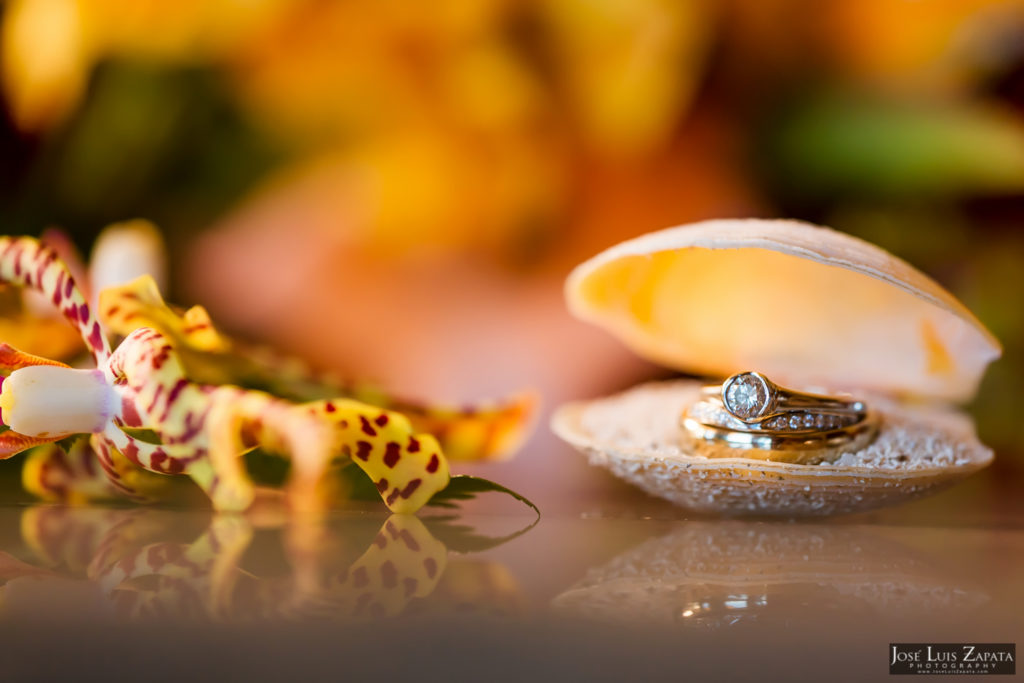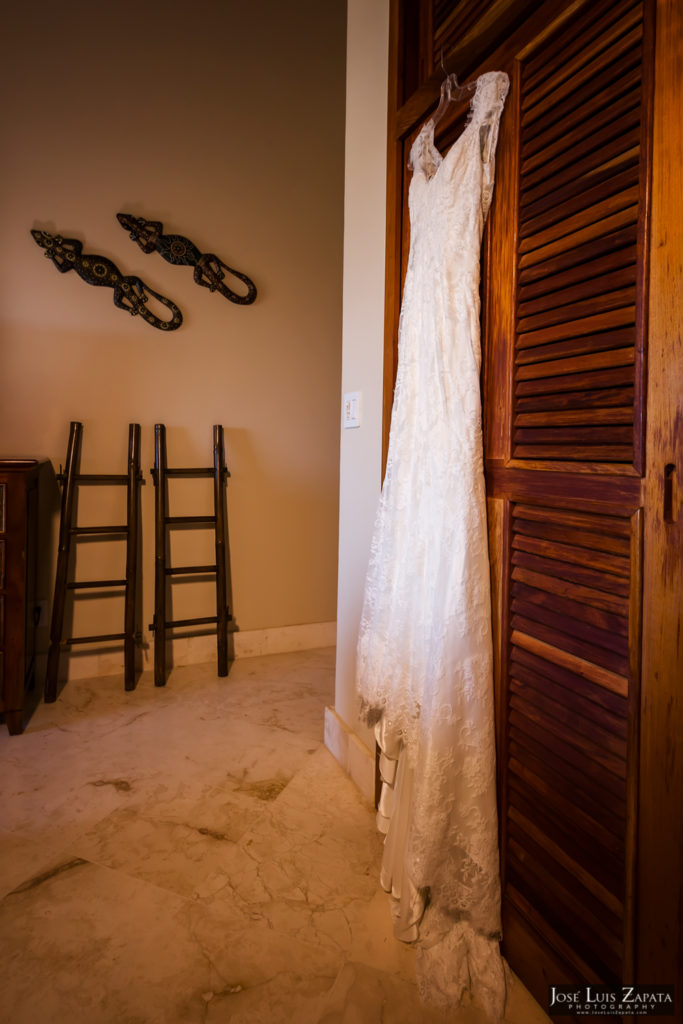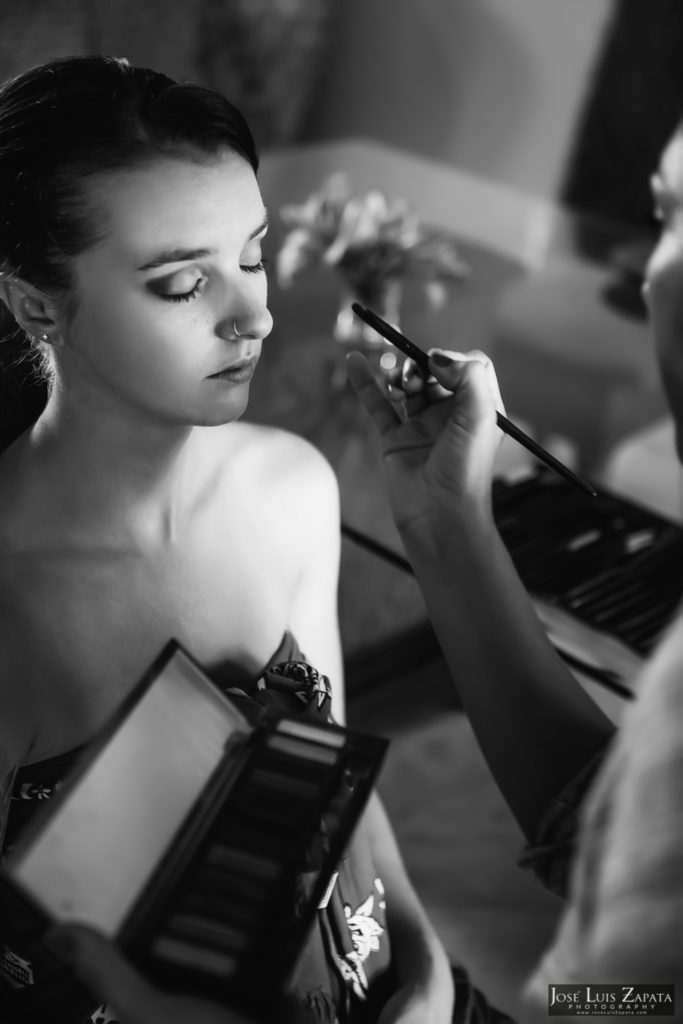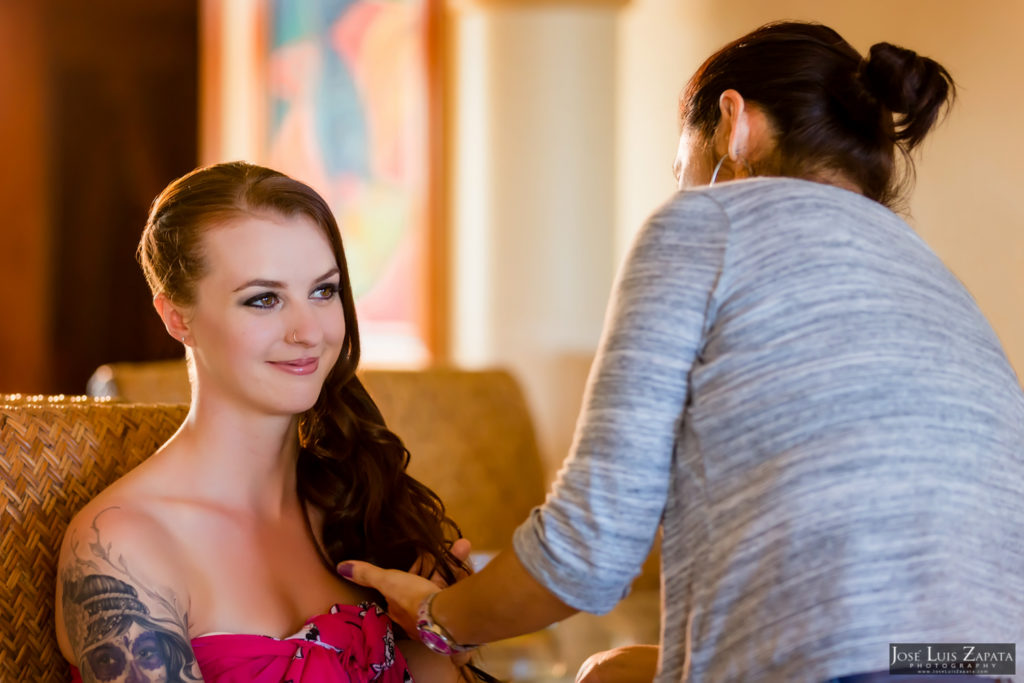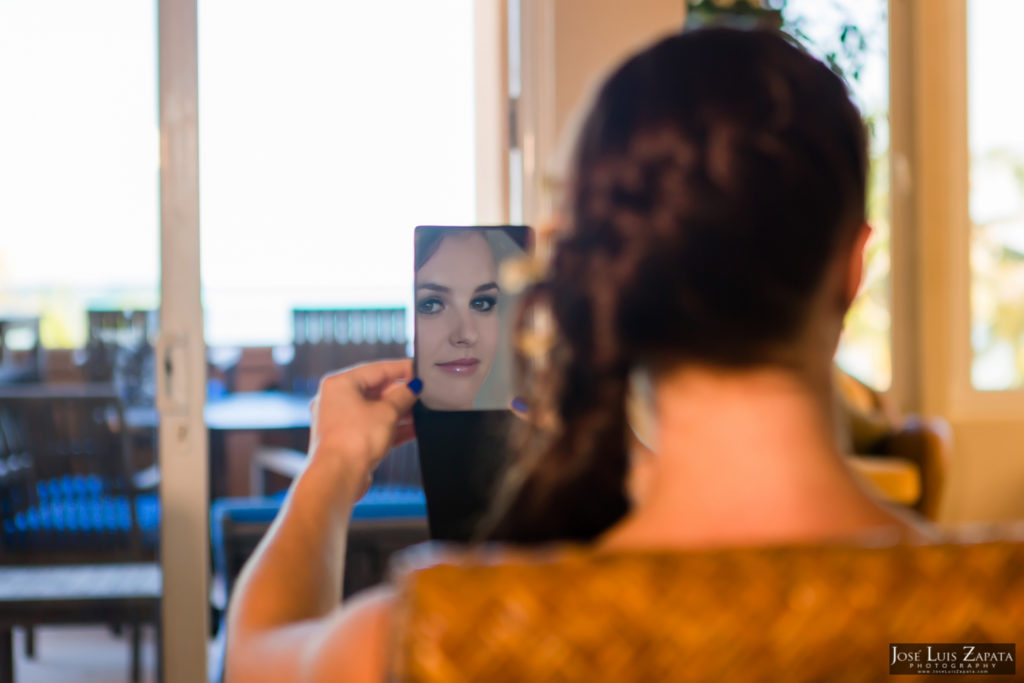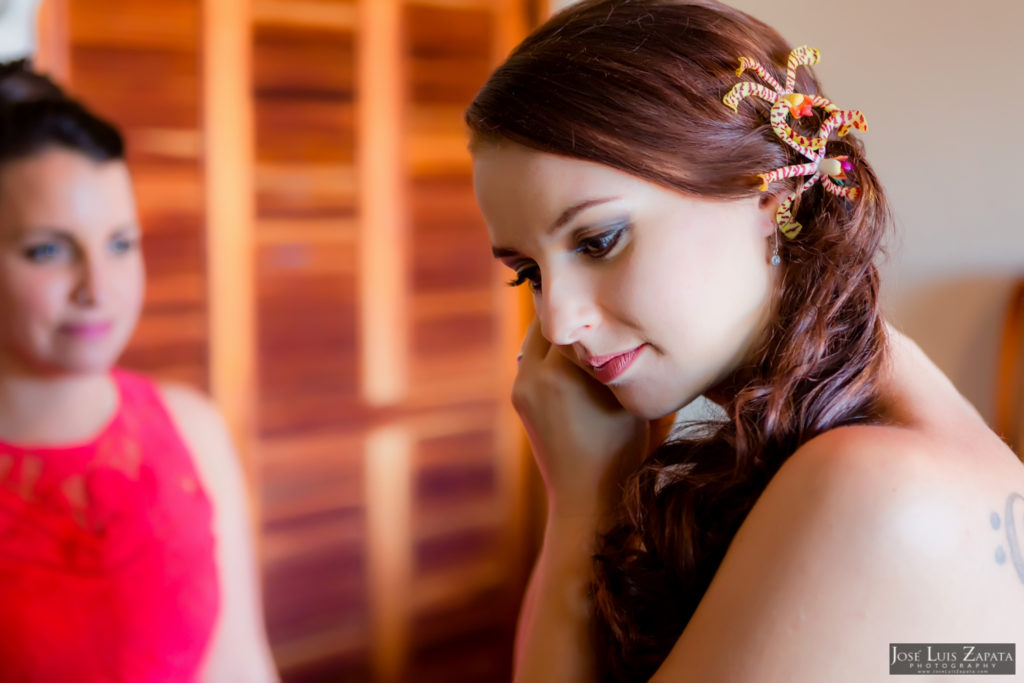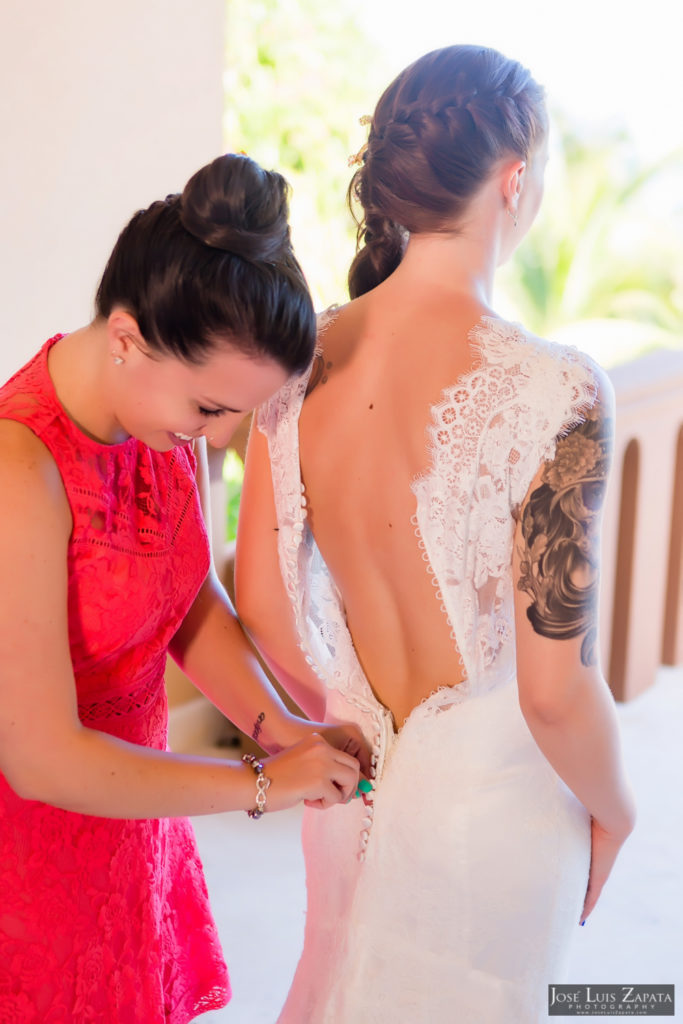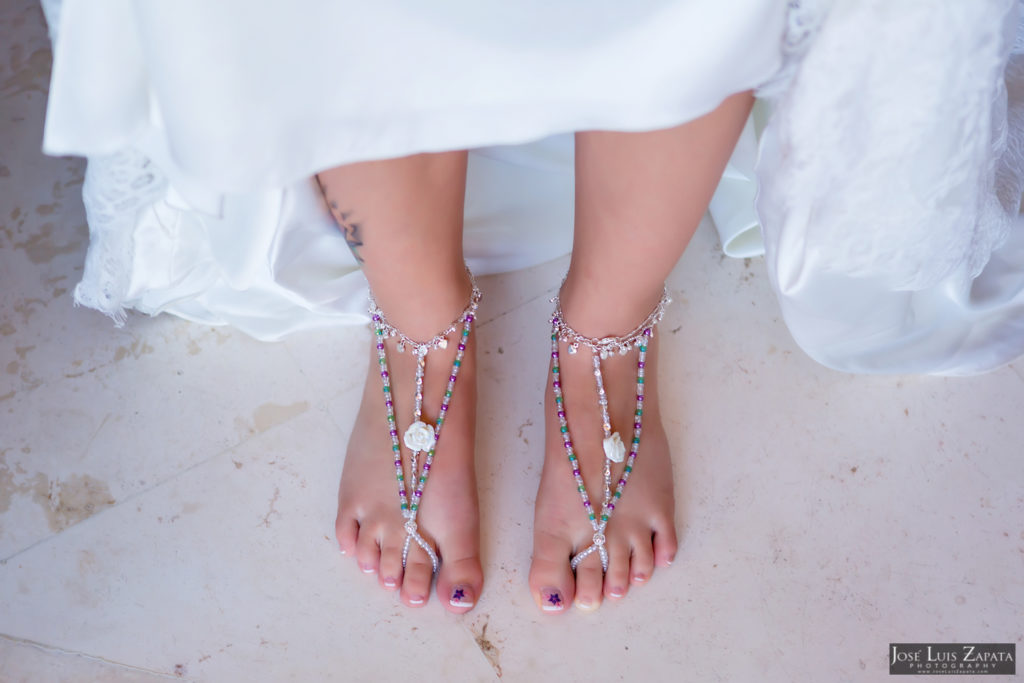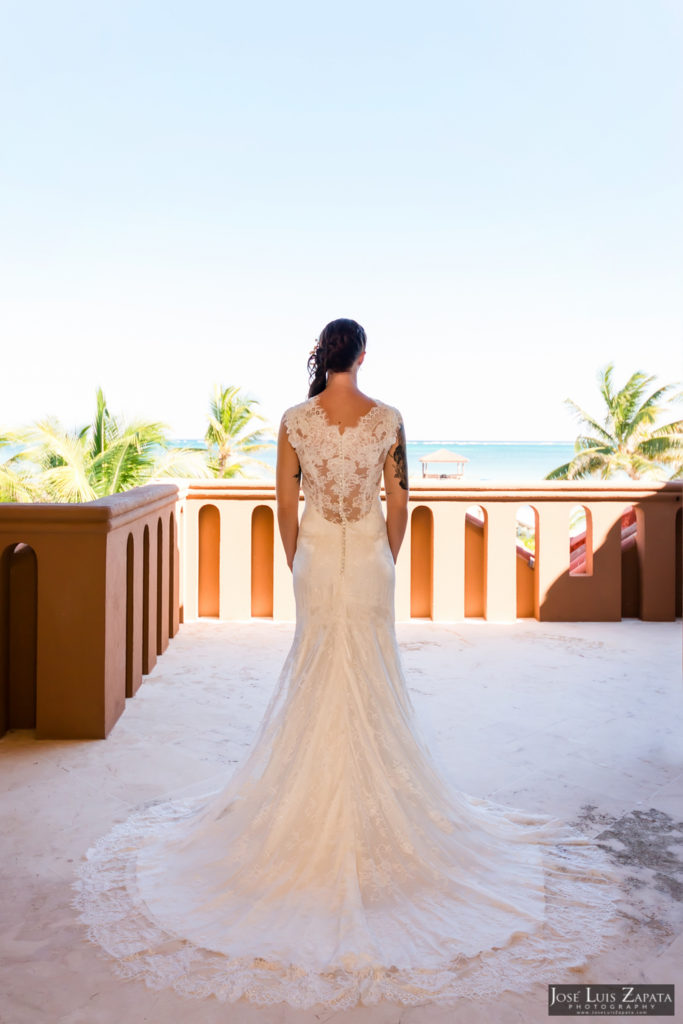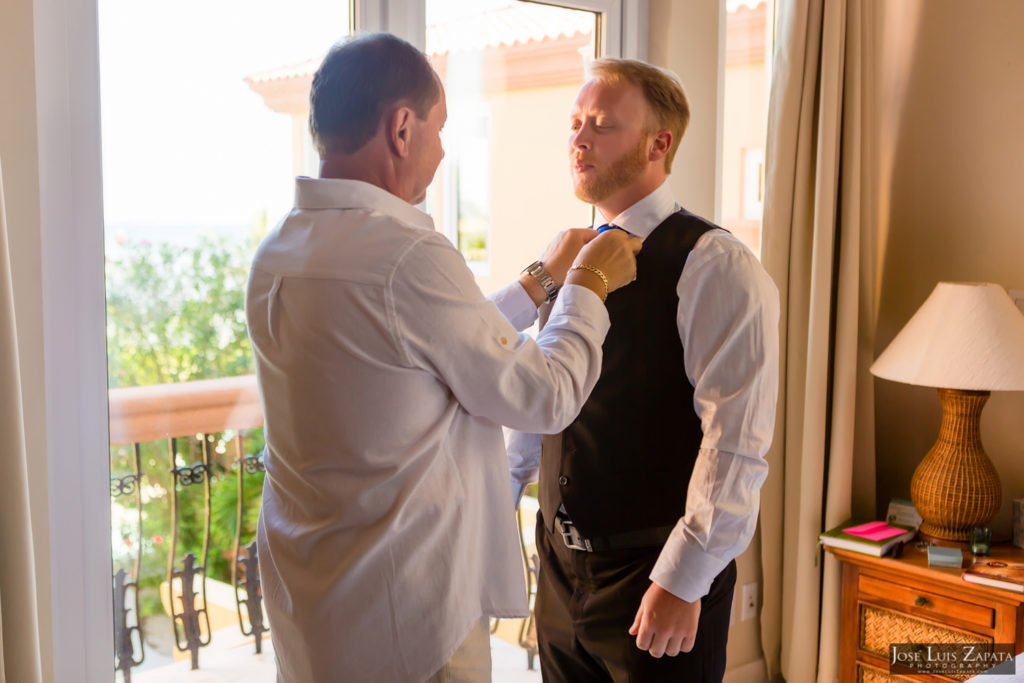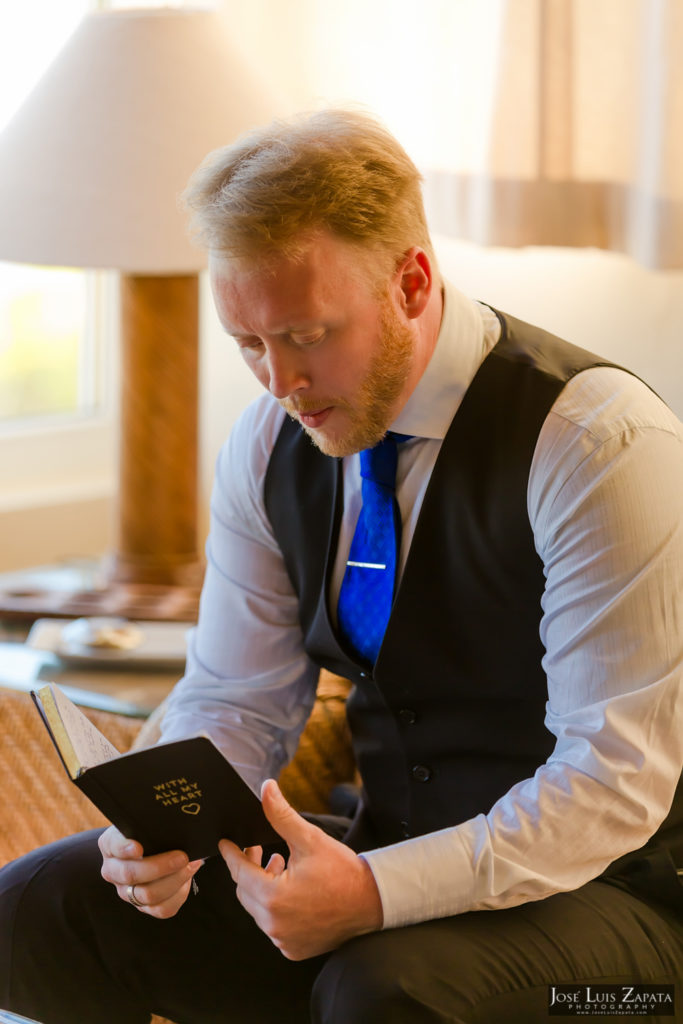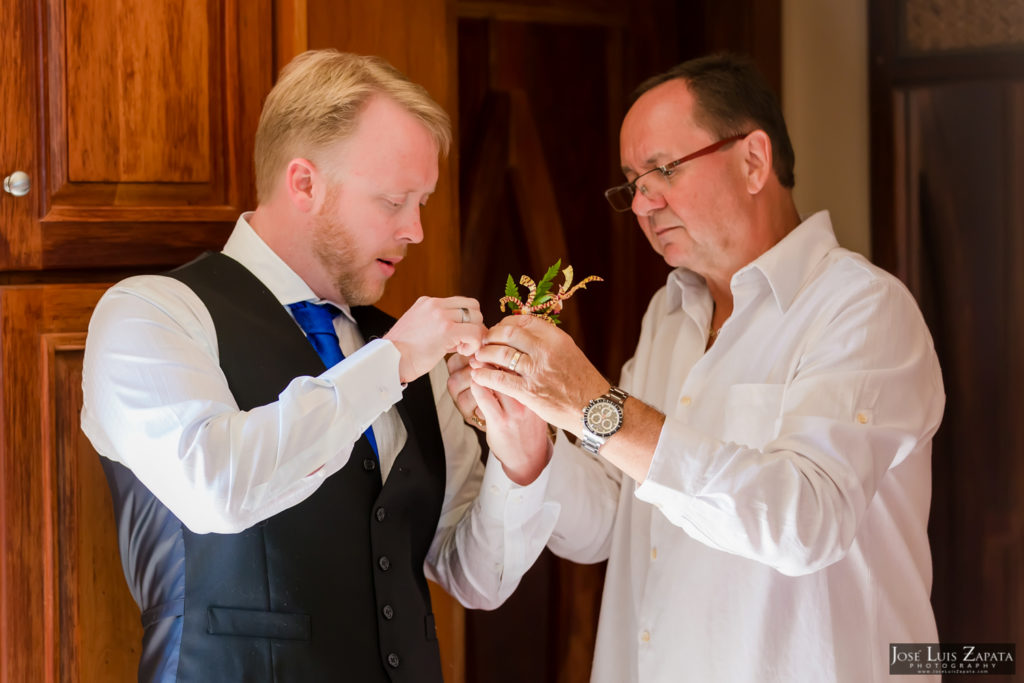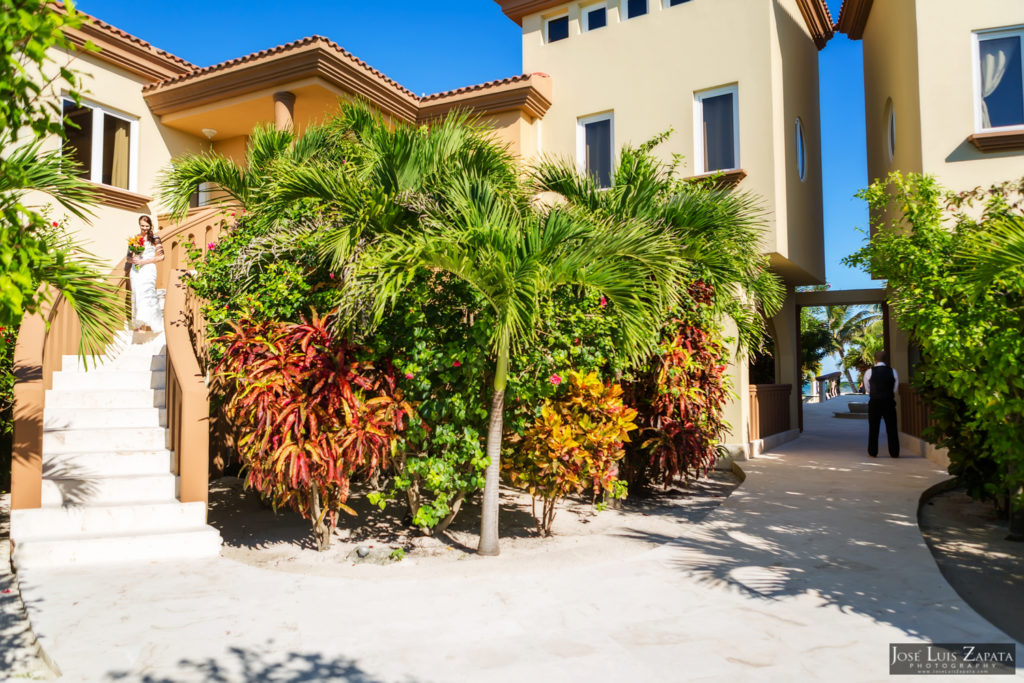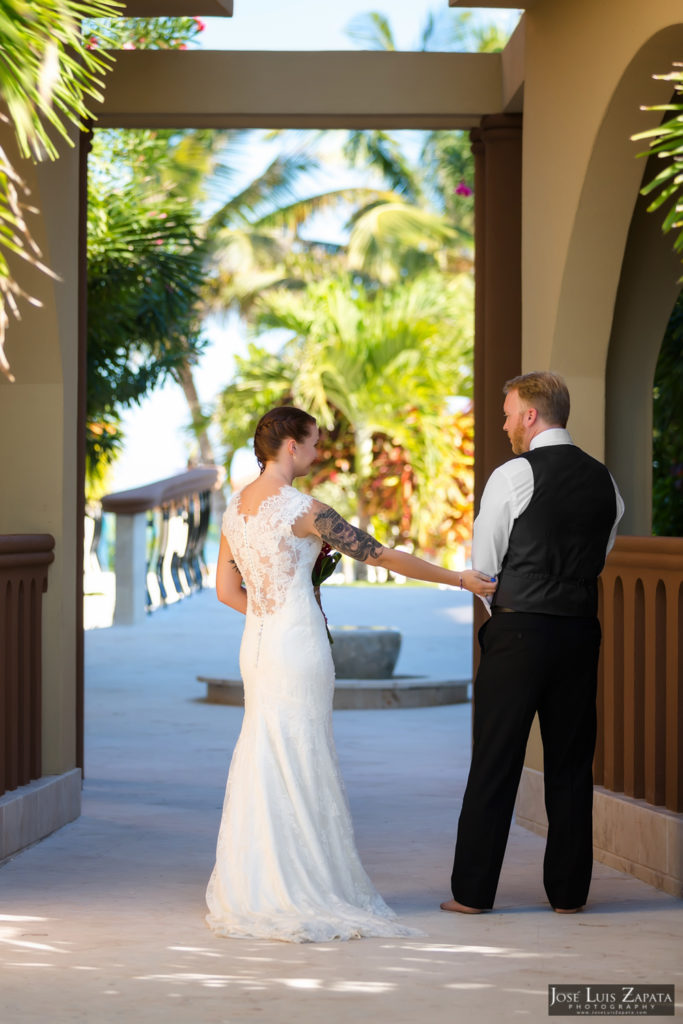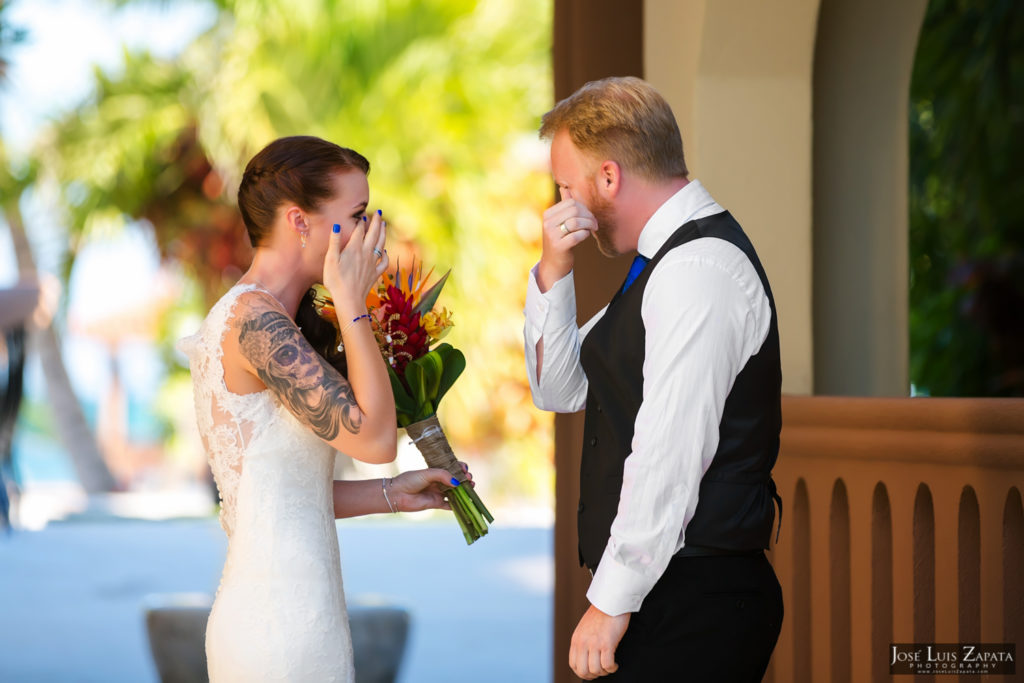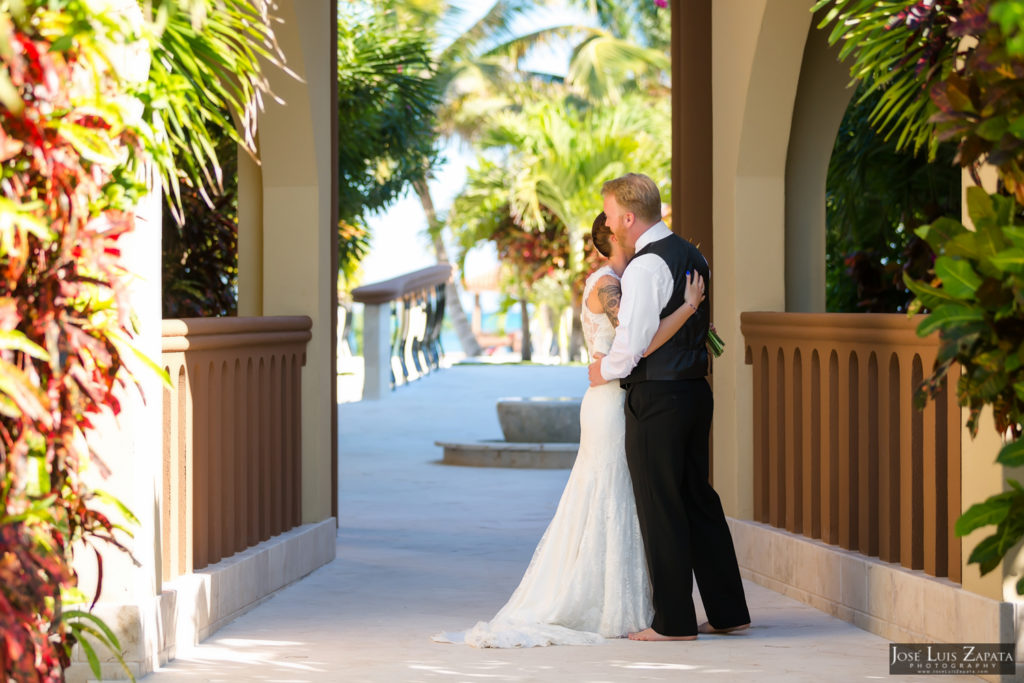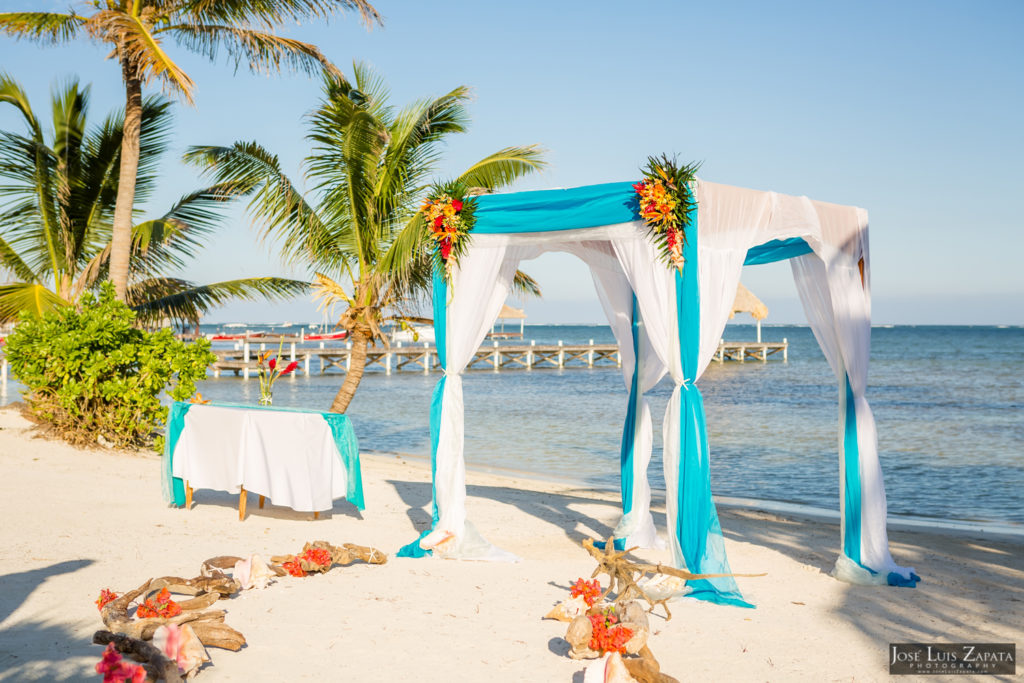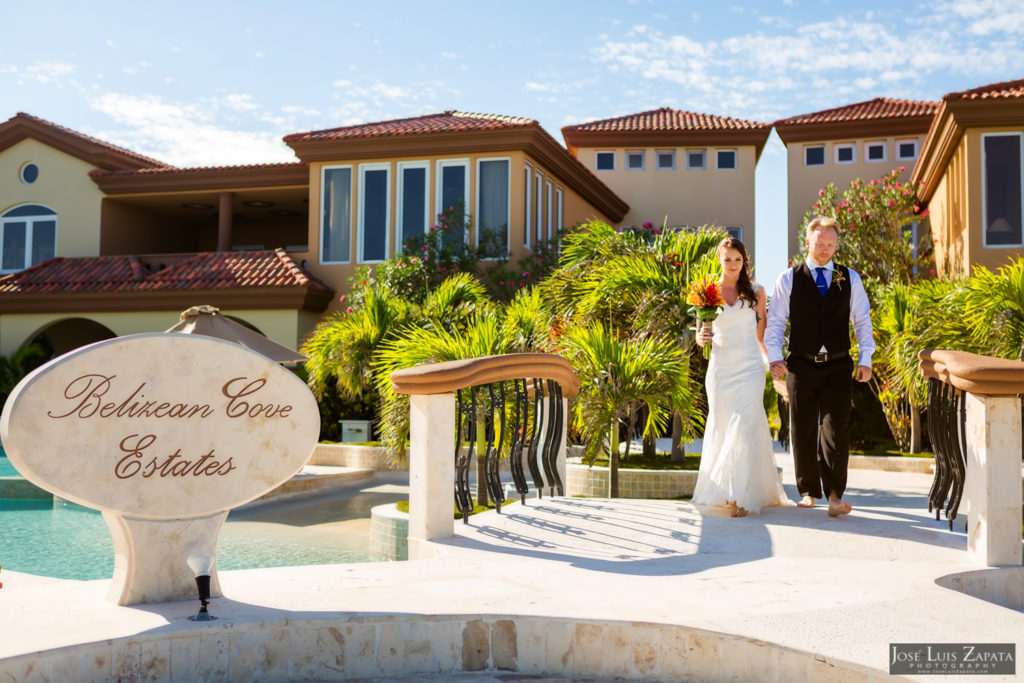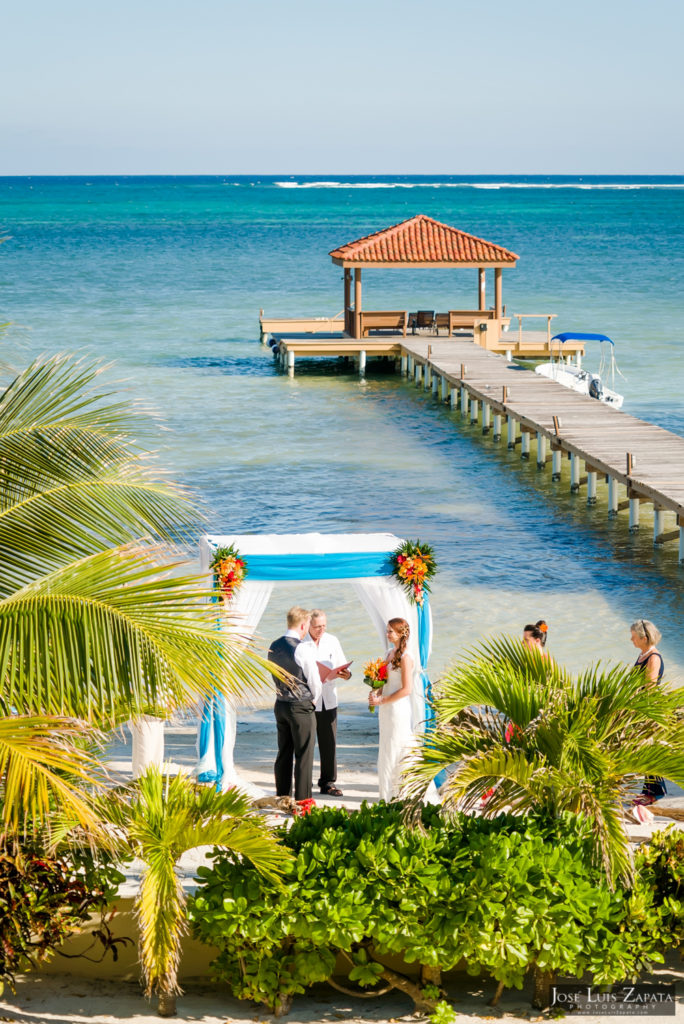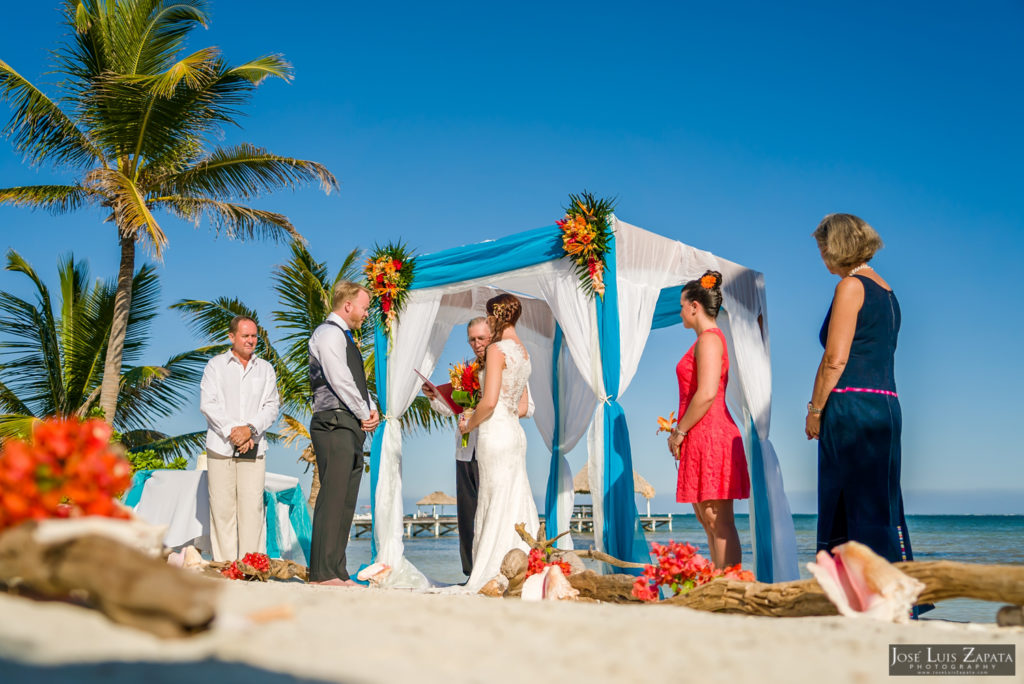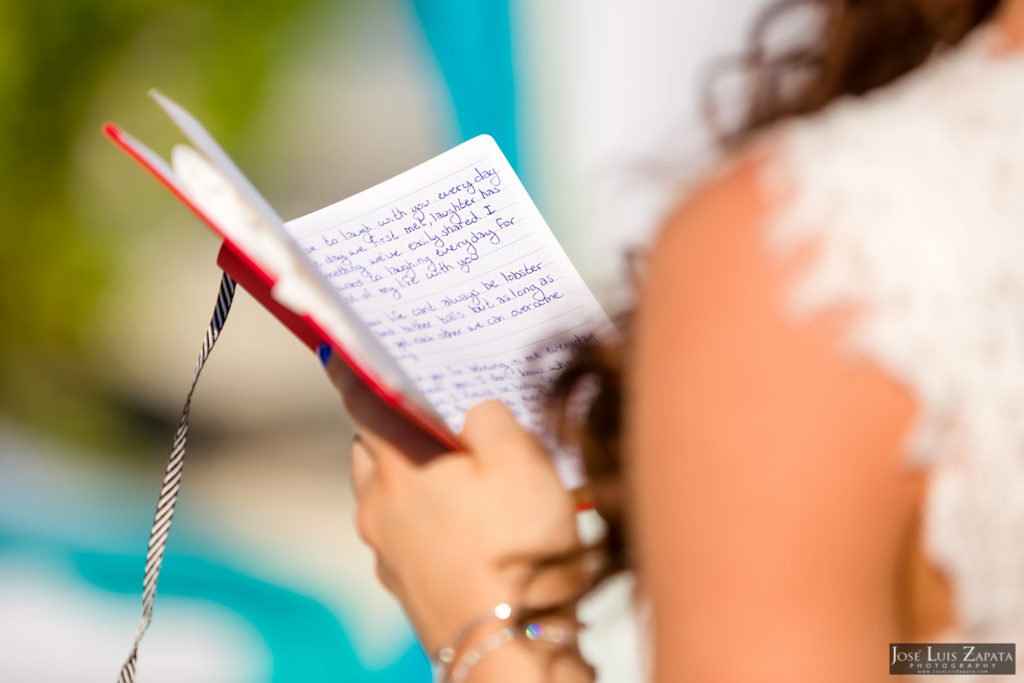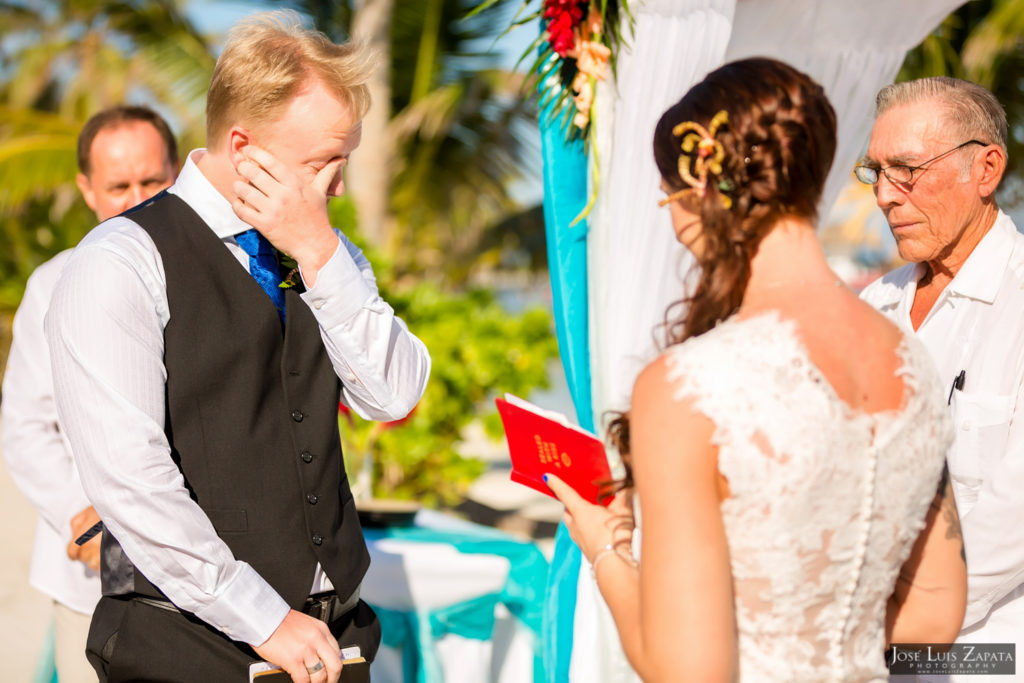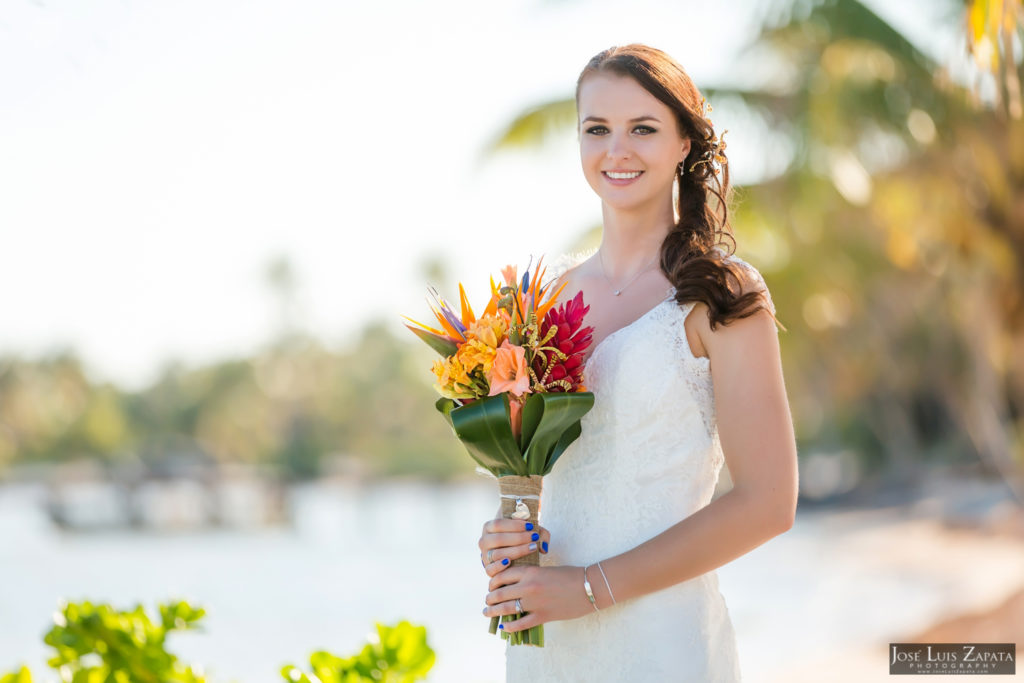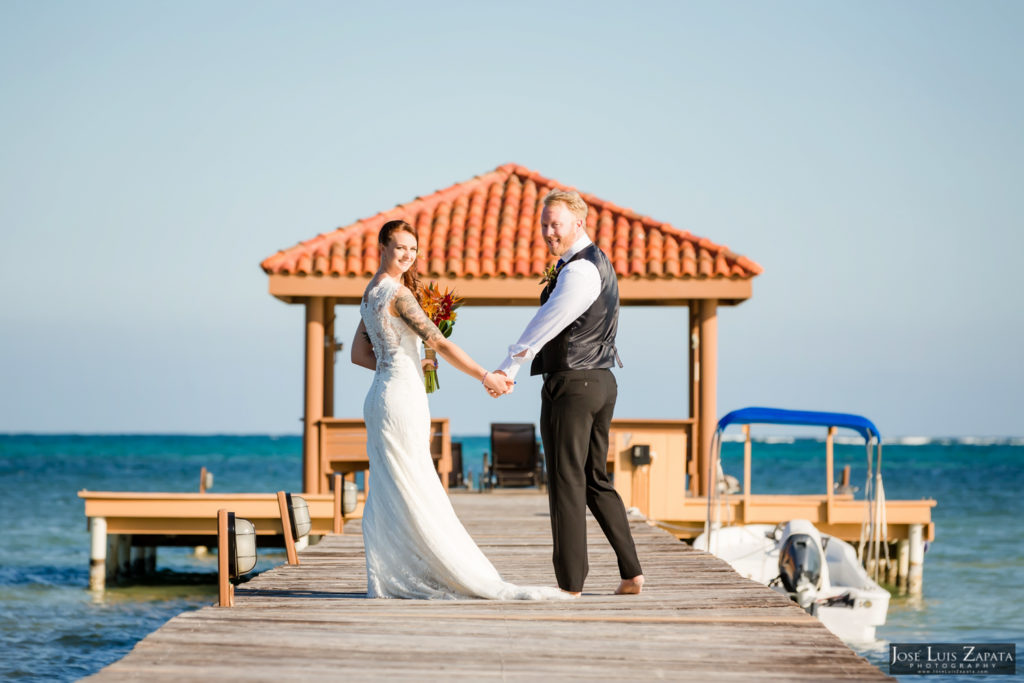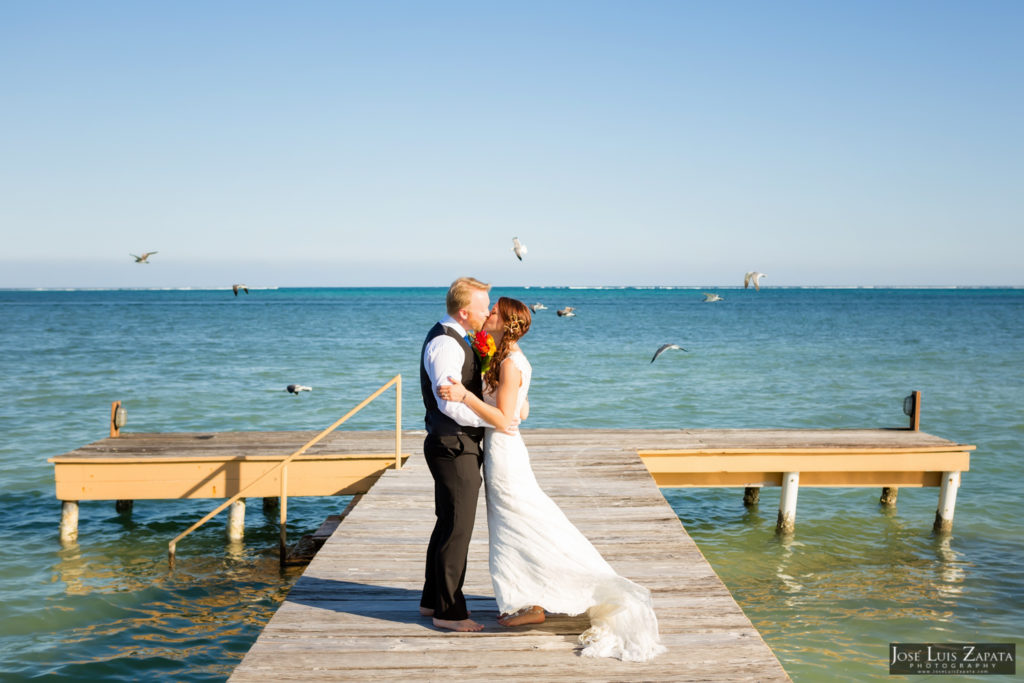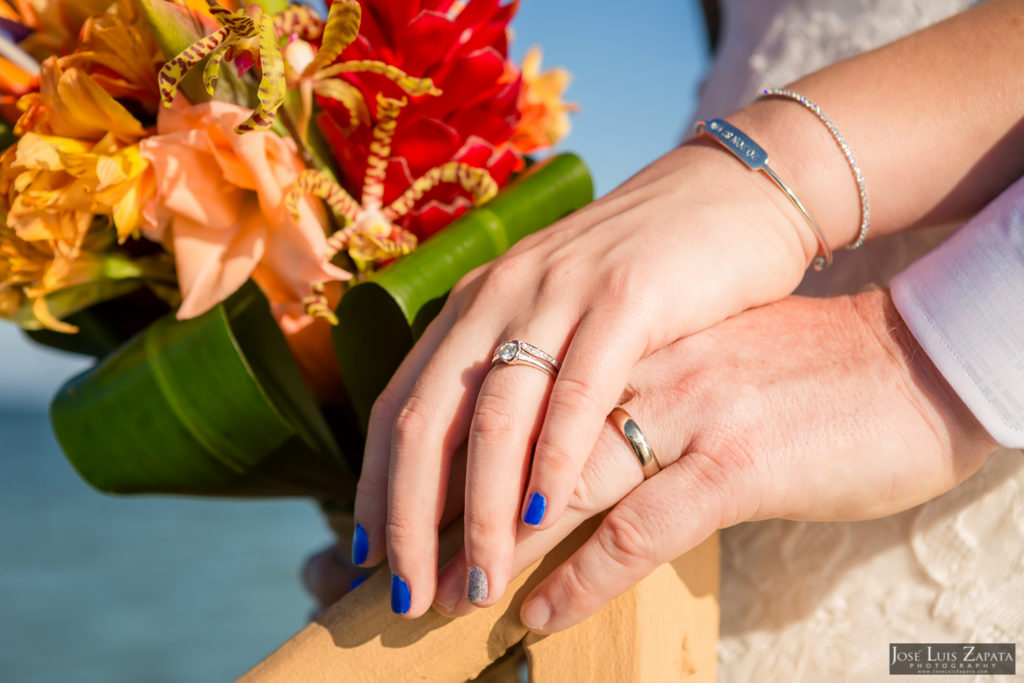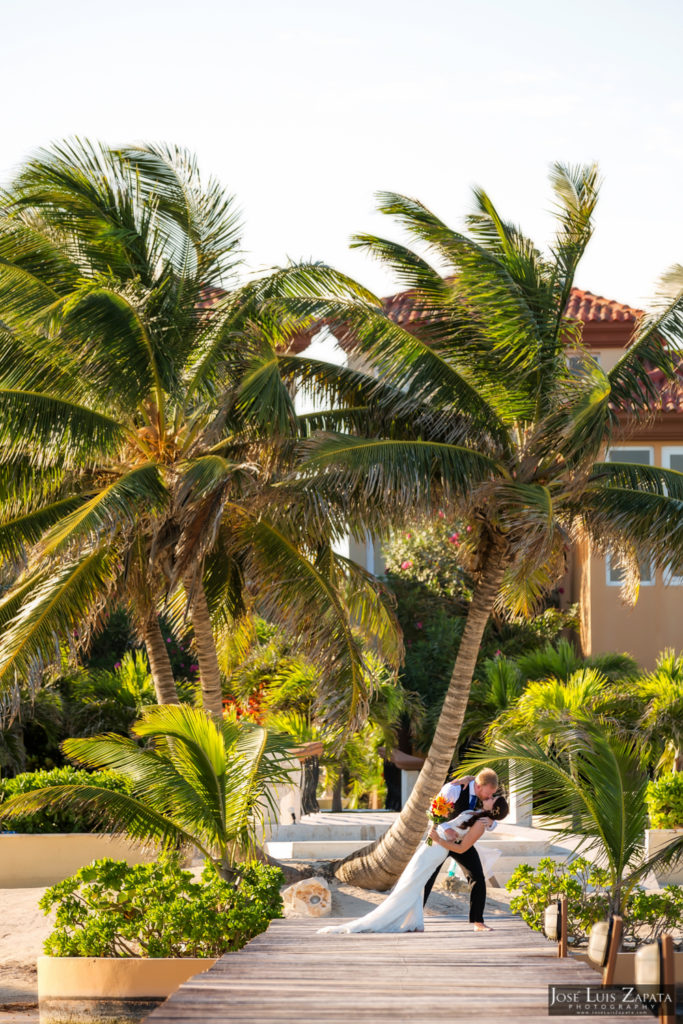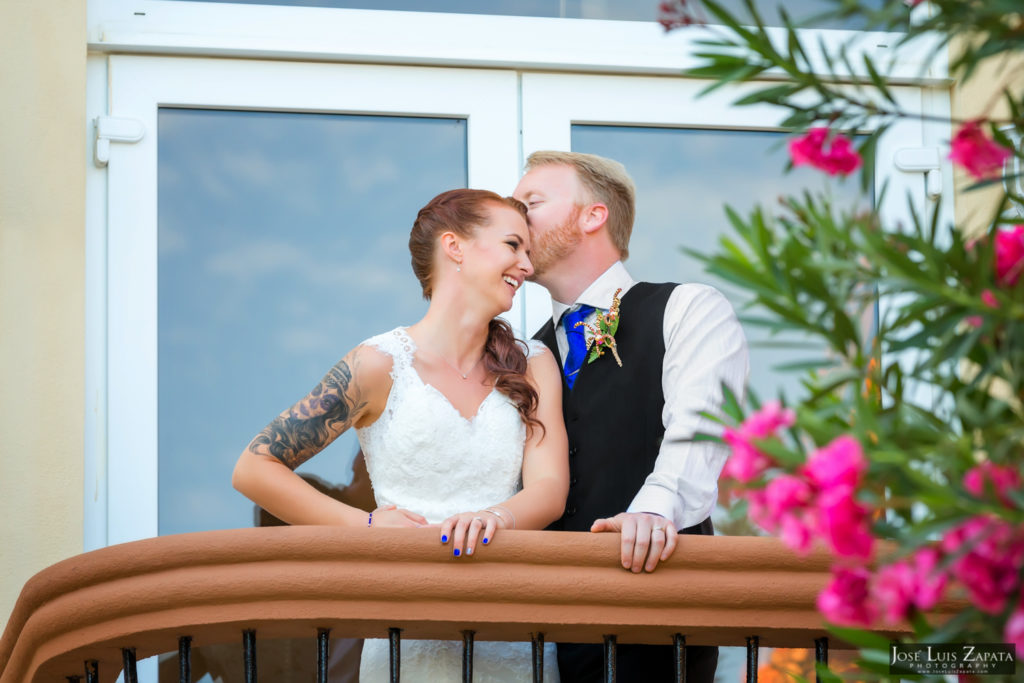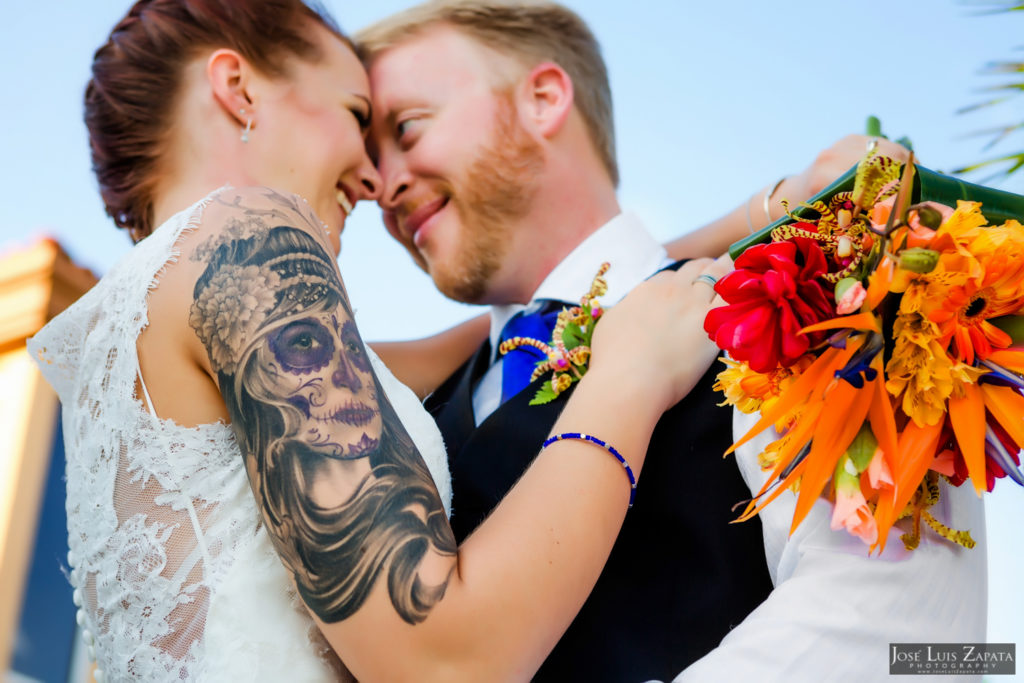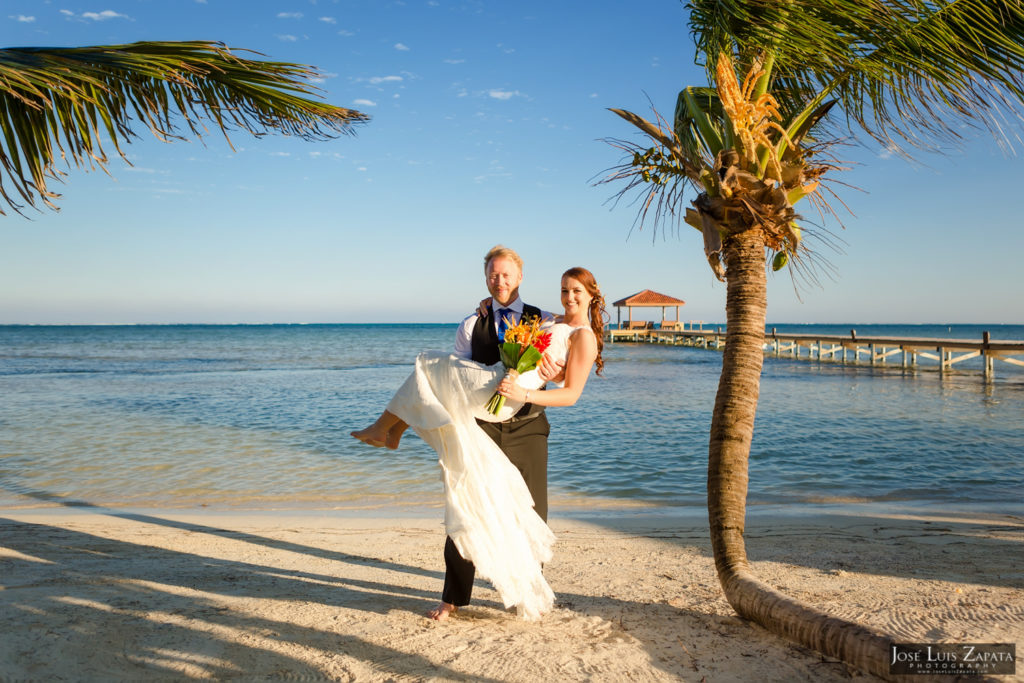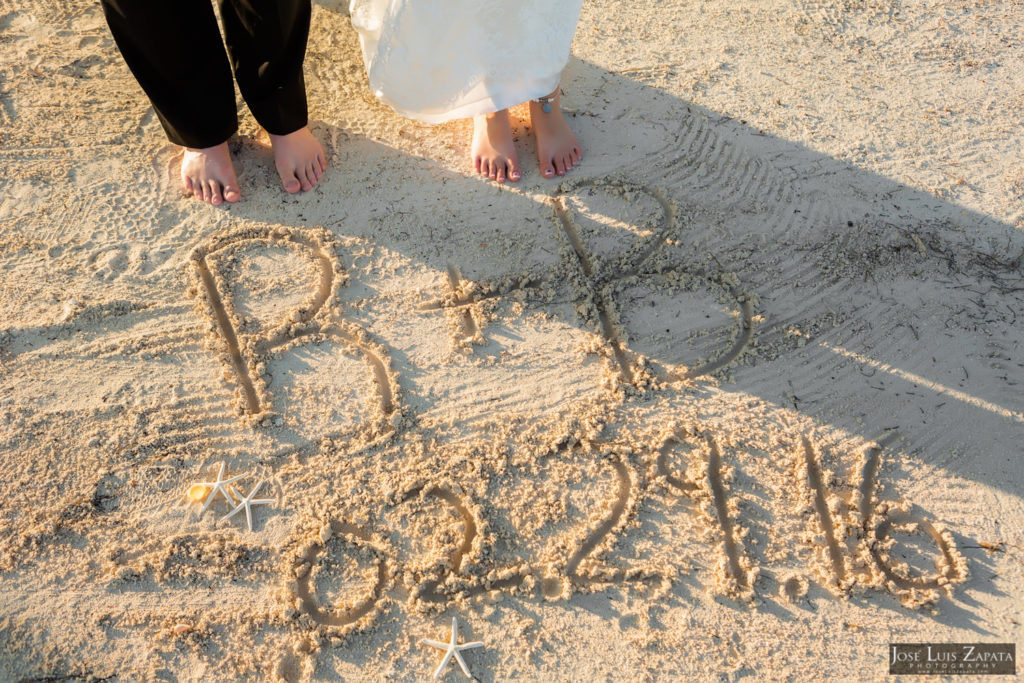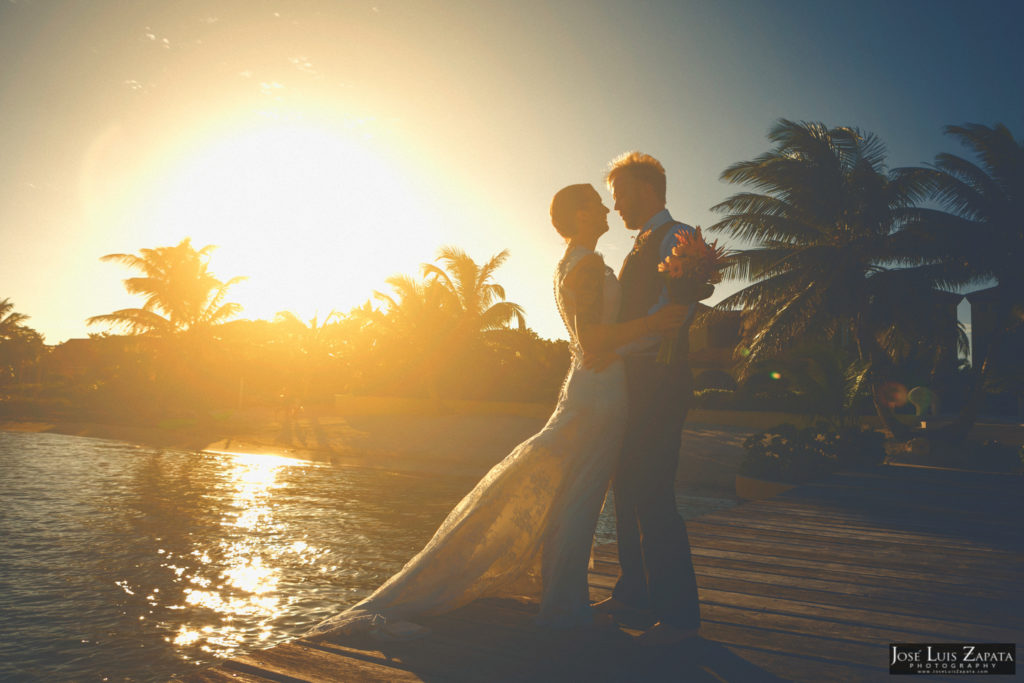 Feel free to contact me if you want to get married in Belize and are looking for a wedding photographer or advice. You can contact me via email or on my Facebook page, Jose Luis Zapata Photography. You can also follow me on instagram, Belize Photographer.
---
---
You might also like
---