Weddings in Belize
Weddings Belize. Belize Weddings are unique, beautiful, romantic, can be simple or elegant. They are truly Unbelizeable.
Types of Belize Weddings
When it comes to your Belize wedding, you can choose to have an extravagant celebration or an intimate elopement. Even though the most commonly encountered type of wedding planned by travelers is a beach ceremony, this is by no means the only alternative available. Here are some options and recommendations when choosing Belize for your dream destination wedding.
Sailboat Belize Wedding
Sail in either a catamaran or sailboat and cruise to the Barrier Reef and say "I DO" while enjoying a beautiful sunset. This wedding is recommended for weddings in Ambergris Caye Island. It is very easy to do and is mostly done by eloping couples or very small groups. There are bigger catamarans available if you have a dig group and want to do this option. Contact Me.
Sandbar Belize Wedding
You can have a Sandbar wedding. While similar to a beach wedding, a Sandbar wedding is different because you will be in your own world away from all civilization. This wedding is recommended if you are getting married in Ambergris Caye Island since the easily accessible Sandbar is in ambergris Caye Island. Contact Me.
Mayan Ruin Belize Wedding
Explore the ancient cities of the Maya. If you are the adventurous type, then this is an option to consider for your Belize Wedding. There are three main Mayan Ruin sites that are popular for destination weddings. Altun Ha, Caracol, and Xunantunich. Xunantunich is the most popular site since it is very beautiful. There is also Cerros Mayan site which is located near the water. Ambergris Caye Island also has it's own Mayan site, the Marco Gonzalez Maya Site. Even though it does not have tall structures like the aforementioned sites, and is still being slowly excavated, it makes for an interesting Love Story. Contact Me.
Belize Island Weddings
Weddings in Belize are beautiful, especially when you choose to say I DO on a tropical island surrounded by turquoise waters. San Pedro, Ambergris Caye Island, Belize is one of the favorite locations to get married in Belize simply because of the island's natural beauty and commodities. The island is also the perfect destination to start your honeymoon. Ambergris Caye Island is considered by many the hub to all of Belize as you can easily get from one point to another. And the island is not expensive as some may think. In fact, there are so many options even for the most conscious budget travelers to the ones that like to be in comfort and luxury. Ambergris Caye Island has it all for your Destination Wedding in Belize. Contact Me.
Weddings Belize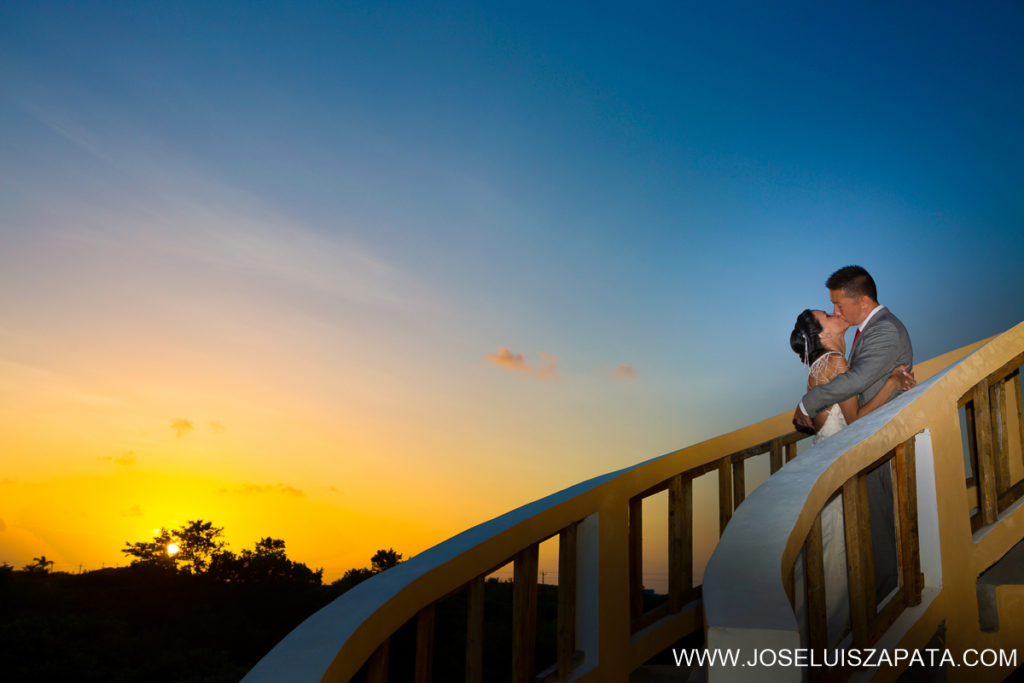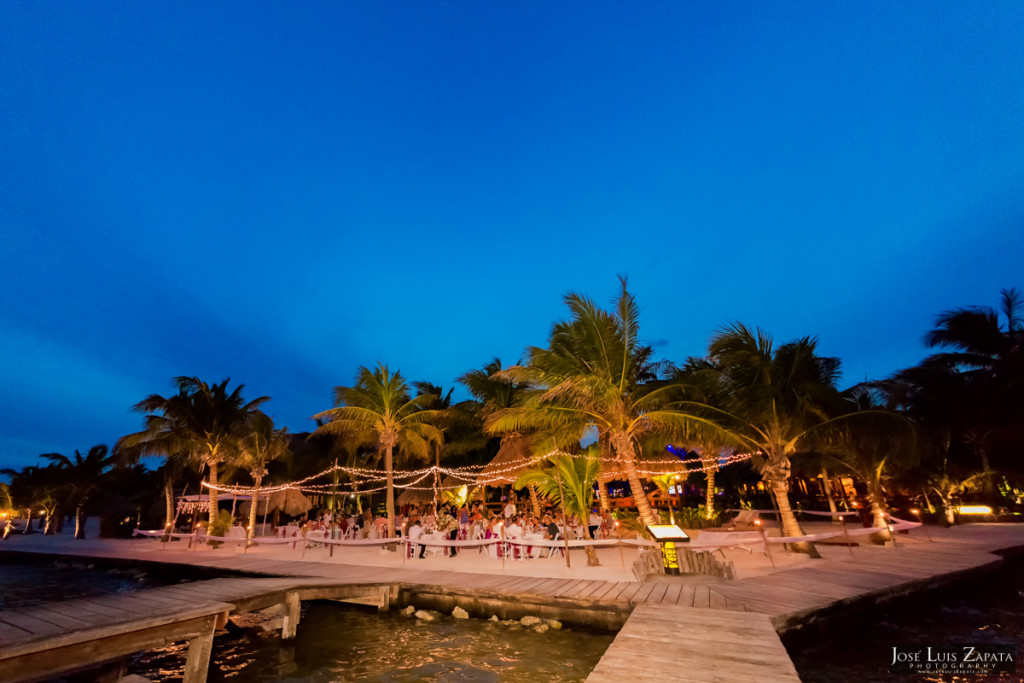 ---